Why You Should Collaborate with Us?
No initial setup fees
Earn $1 commission on every lot of trade generated by your referral
No limit potential earnings
High conversion rate due to our competitive spreads and commissions
Access to monitor the progress and performance of your clients
Begin Your Journey as Our Introducer!
Let's collaborate and unlock new opportunities together. Join our program by filling out the forms today and embark on a path to success. To get started, please check this Prime Codex IB Partner Agreement
Boost Your Earnings
Unlock Your Trading Potential with Us.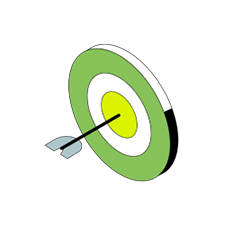 OR